Jón Svavar Jósefsson
Baritone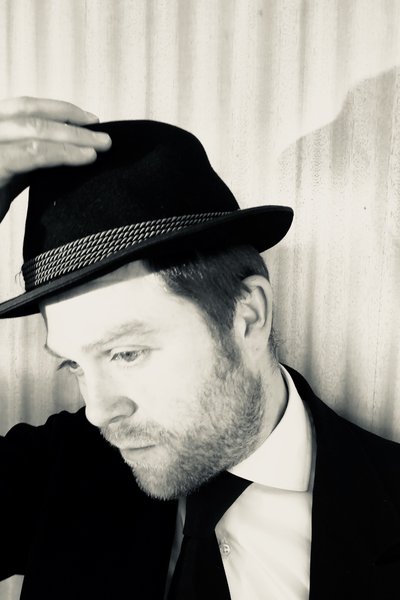 Jón Svavar Jósefsson gratuated as an operasinger from Universität für Musik und Darstellende Kunst in Vienna in 2007. His main teacher was Ralf Döring.

Jón has sought further education in many seminars and classes in both singing and acting, in Iceland, Belgium and Austria. Jón has held a number of soloist concerts in Iceland, he has sung wide and far and many places. He has both been a soloist and a member of choirs with the Icelandic Symphony Orchestra, The Icelandic National Opera, Youthphony Orchestra and other kammergroups.
Some of Jón's parts are Gugliemo in Cosi fan Tutte by W.A. Mozart, Papageno in The Magic Flute by W.A. Mozart, The Abbot in Carmina Burana by Carl Orff and Rebbi (The Fox) in Baldursbrá (Marguerite) by Gunnsteinn Ólafsson.
The last years Jón has been working as a singer, an actor, a choir conductor and a teacher as well as performing with independent music- and acting groups. He also performs as a kvæðamaður or rhymesinger, and sings rímur, old Icelandic rhymes and chants.
In the last six years Jón has debuted six new operas by Icelandic composers.
Jón Svavar was nominated as male singer of the year for the Icelandic Music Awards in the year 2014, for his performance with the kammergroup Kúbus.