Mareike Dobewall
Director and Scenographer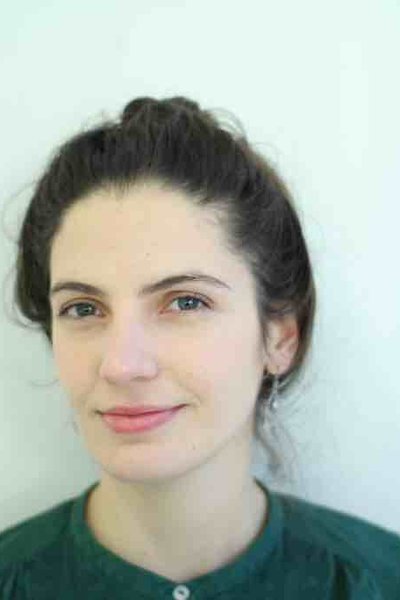 Mareike Dobewall is a director and scenographer working in the field of live art. Her work is not bound to a genre but rather crosses the boundaries of genres and overlaps into varying art forms. It is her belief that each art form can be what we let it become.
Mareike Dobewall (born 1984) has both theoretical and practical training as director and scenographer. She has professionally worked with film, theatre, dance, opera and installation art. In the past years she has put a main focus on the qualities of sound in live art.
In 2017 Mareike Dobewall started as a PhD candidate at Stockholm University of the Arts with a specialisation in Opera.