Eva Þyri Hilmarsdóttir
Pianist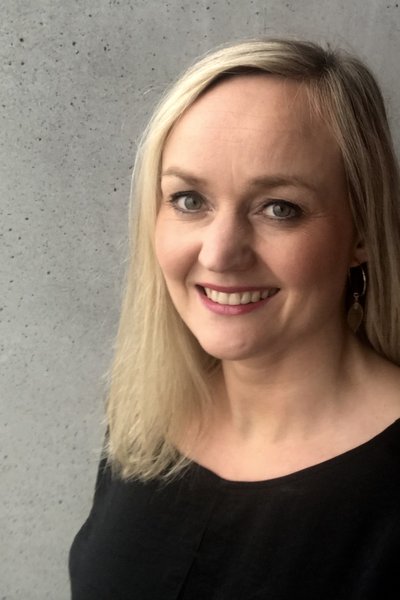 After graduating from the Reykjavík College of Music, Eva Þyri Hilmarsdóttir furthered her studies in Denmark at the Royal Academy of Music in Aarhus, receiving an Advanced Soloist Diploma, and in The Royal Academy of Music in London, where she graduated with a Distinction and was awarded a DipRAM and the Christian Carpenter Piano Prize for an outstanding final recital.
Her teachers were Thorsteinn Gauti Sigurdsson, Halldor Haraldsson, Prof. John Damgaard and Michael Dussek.
Aside from giving solo recitals, Eva Thyri takes an avid interest in chamber music and lied and has given numerous first performances of Icelandic and foreign compositions, appearing in festvals such as Dark Music Days in Reykjavik, Ung Nordisk Musik, Young Euro Classic Festival in Berlin and Young Composers Symposium, London. She also participated in over one hundred recitals dedicated to Icelandic music in the series Pearls of Icelandic song in Harpa concert house.
In 2017 Eva Þyri participated in The Icelandic Opera's production of La Voix Humaine by Poulenc, and in December 2018 she and Erla Dóra Vogler mezzosoprano will release a cd with works for solo voice and piano by Jórunn Viðar, in celebration of her 100th birthday.