Jukebox - family concert
Listasafn Sigurjóns Ólafssonar · 30/10/22 at 3:00 PM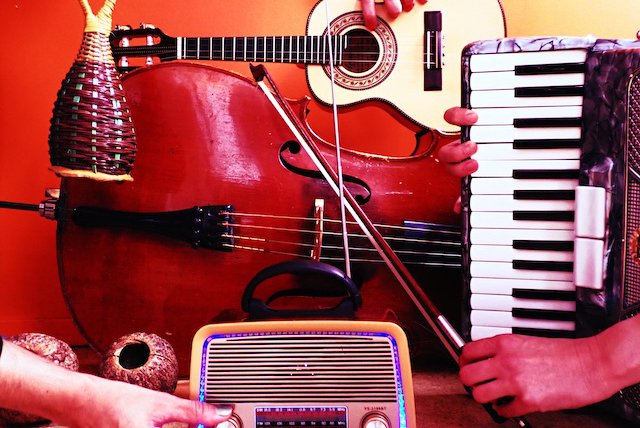 What would you like to listen to?
The Jukebox is an unpredictable concert in an intimate and relaxed setting where the audience members partly choose what will be played from a list of different themes. Sometimes, the guests are even allowed to take a little part themselves in the music making. This concert is recommended for everyone!
The concert will be in English and Icelandic and it will last about 1 hour.
Free for children 12 years and younger!
TICKETS - free for children, 12 years and younger
Þátttakendur